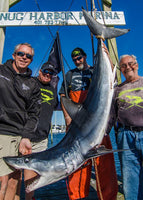 Welcome Aboard the Skurge of the Sea!
Throughout the ages, Captains have spared no expense on their vessel, took out a second mortgage to procure the best rods, reels and tackle that money can buy, only to reach for the most inexpensive "End Game" tools that they can find… Don't be that Captain! Don't trust your "end game" to inferior equipment because, as you may or may not know, the thrill of the chase is just foreplay...
You've got to stick it for the Money-shot!
Please contact us if you experience any turbulence!
Skurge of the Sea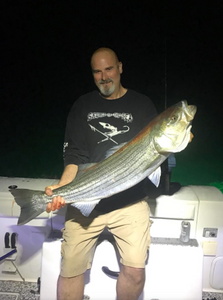 Our Code of Conduct is Simple
To offer some of the bounty and service to our customers for only a mere stipend of booty. We take great pride in our galleon, our commitment to customer service and in the pieces of eight that we sell.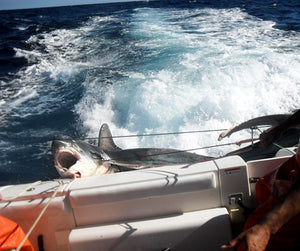 Safe and Secure Store
Our online store is designed to provide you with a safe and secure environment to browse our product catalog without worry of dancin' the hempen jig or being cast down to Davey Jones Locker!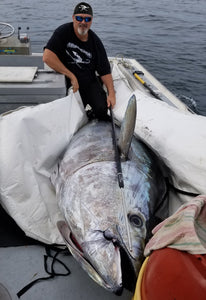 Great Customer Service
We have the best customer service land or sea can provide! Any time you have questions, call a Pirate (860) 625 - 0161.
Call (860) 625 - 0161
COMMERCIAL FISHING & SPORT FISHING HARPOONS, TOOLS, ACCESSORIES
It's Time to Plunder!
We invite you to plunder and ransack our store, shopping with confidence, as long as yer willin' to part with some of those Doubloons you've got there. Pillage til your heart's content, either as a guest, or on account with us, if you dare. Either way, your Captain's Log will be active until you shove off...